Your basket is currently empty.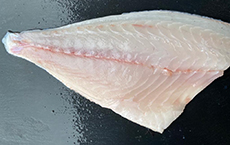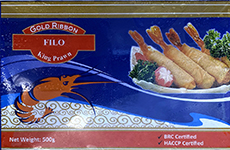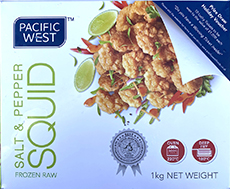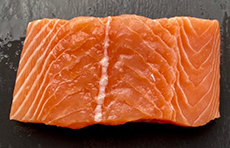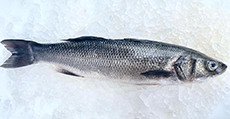 Slider-Frozen Filo Prawns
Slider-Frozen Salt and Pepper Squid
Slider-Frozen Whole Cooked Crevettes
Slider-Frozen Whole Head on Prawns
Slider-Salmon sup-skinless
Due to unforeseen circumstances, we are no longer able to supply Luxury Fish Pies from Chef Robert Foster.
Apologies for any inconvenience.
They are still available to purchase at his website, click here.
Find Us
Address
Unit 5-7, Silverwing Industrial Estate,
Horatius Way, Croydon CR0 4RU
Hours
Monday to Friday:
Office Hours 9 AM–2 PM